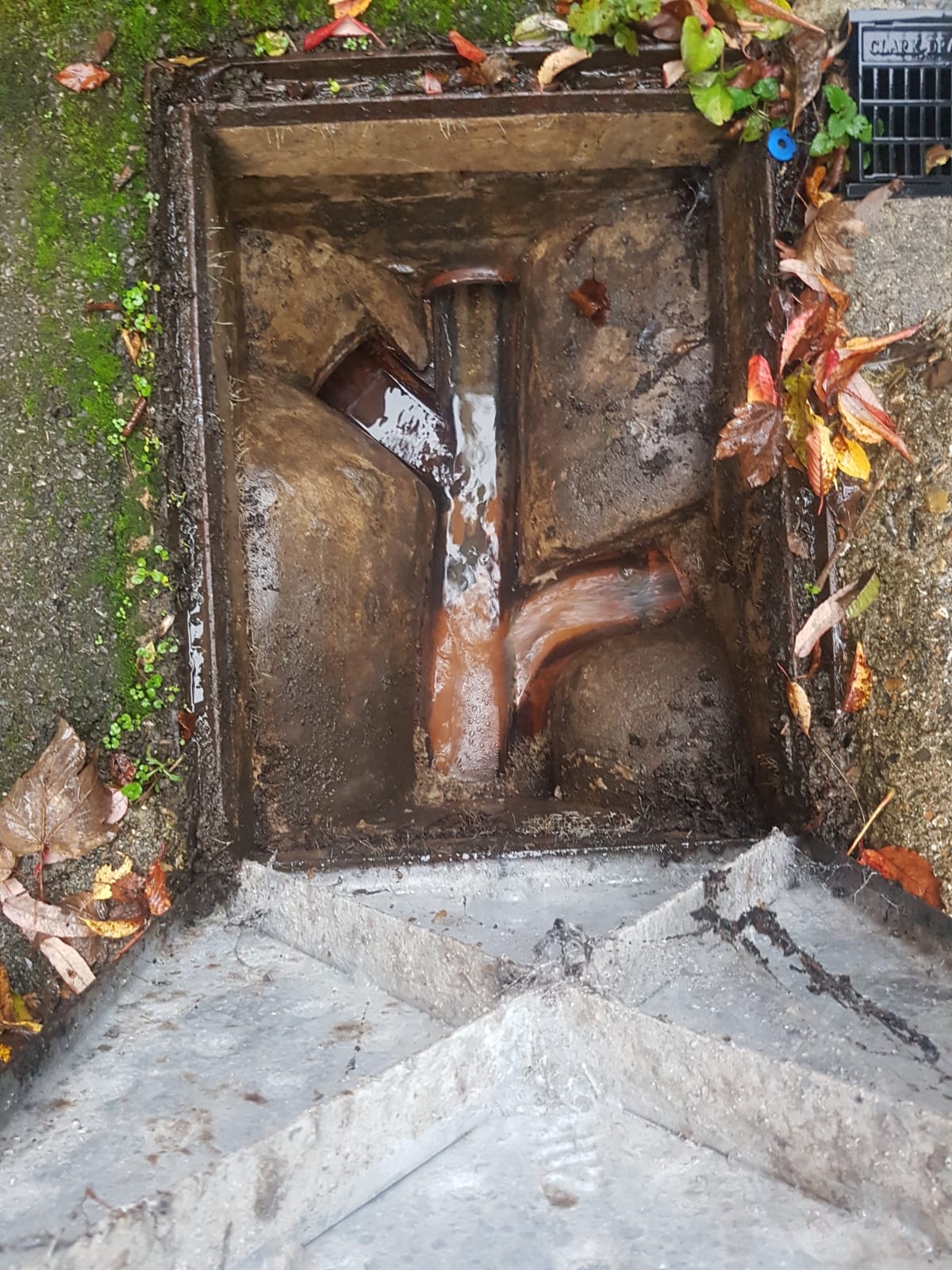 There are several tell tale signs that there may be issues with your drainage system. It's always best to act sooner rather than later, as no-one wants foul water backing up into their property!
Here are some common signs that your drains may be in need of some TLC!
1) Water Drains Slowly
If water drains slowly in your sink, toilet, shower, or bath, it could be the first sign of a drainage problem. You may only need a simple unblock of your drains if you catch the problem early enough. But if you continue to let the problem persist without clearing your drains, it could eventually lead to pipe damage and leakage.
2) Nasty Odours
Do you smell something foul or nasty around your drains or water fixtures? If you have clogged drains, it could indicate that waste particles are clogging your drains or sewer lines. You must remove these particles to eliminate the odours.
3) Pest Infestations
Have you noticed small flies coming up from your sink? Or have a rodent problem but not sure where they are coming from? Then take a look at your drainage system first! A build up of organic matter or stagnant water in your drains can cause drain flies. If you have any damage to the drains the rodents can then make their way into your property! Not to fear though, a thorough clean or installing a Rat Gate can likely resolve these issues!
Contact us
Do you need a professional drainage clearance or repair company? Contact the engineers and specialists of London Drains Direct at 020 7118 0999.