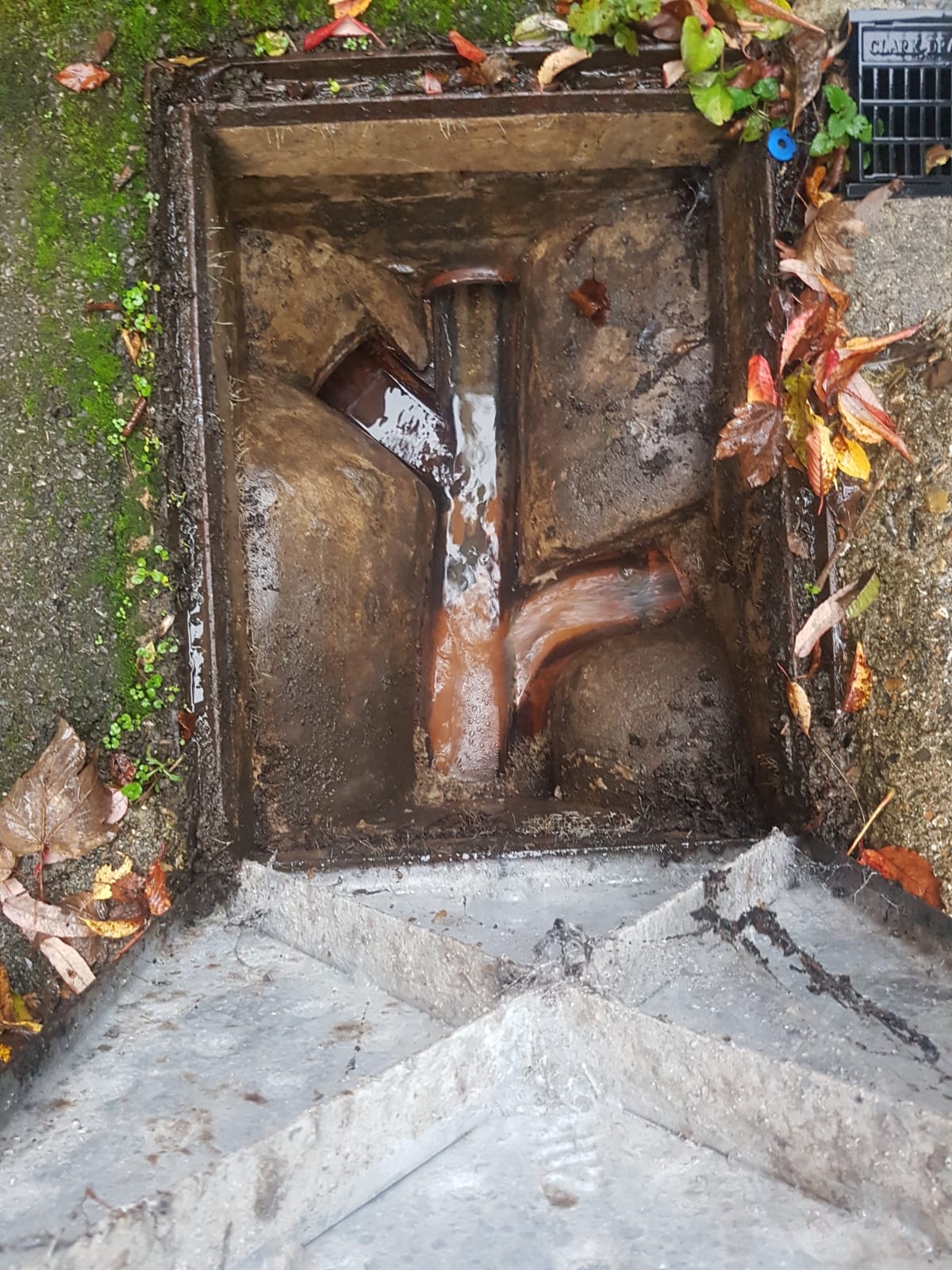 Have you noticed that your toilet or sinks are draining slowly? You may also have noticed foul smells from drains inside or outside your property.
Below are the top drainage issues that require professional help.
1. Stubborn Drain Blockages
Sometimes you can solve minor drainage issues or foul smells with home remedies such as baking soda and vinegar or over the counter drain cleaners if you have a minor drain blockage due to grease and food waste. If these don't work to resolve the problem, you'll need to contact a professional drain clearance company to help you resolve these issues.
If swift action is not taken to resolve the blocked drain it may get worse and your sink or toilet could overflow, potentially causing flood damage to your property. That is why you should take all drain blockage issues seriously before they escalate into something worse.
2. Damaged drains
Drain pipes can develop defects due to long-term wear and tear or due to incorrect installation. Here are some examples of defects commonly found whilst carrying out a CCTV survey of the drainage system:-
Cracks or Fractures
Displaced or Open Joints
Root Ingress
Root ingress usually occurs due to the cracks or fractures etc. in the pipework which allows the roots into the drainage system. We have the specialist tools to remove the roots and fully trained engineers to carry out the necessary repairs to the cracks and fractures etc. using CIPP lining or patch repairs. .
3. Collapsed Drain Pipe
Collapsed drain pipes are usually found when called out for a blocked drain that cannot be fully cleared using manual or machinery methods. Unfortunately, old drain pipes can collapse, especially if previous defects have been left and not monitored.
A collapsed drain pipe on your property will usually need to be excavated so that the damaged pipework can be cut out and replaced.
The signs of a collapsed drain pipe will be more than apparent as soon as it occurs. Then you can react quickly by calling our professional drain repair company to replace your collapsed drain pipe.
4. Homebuyer and Condition CCTV Surveys
Using our drain reporting software, Wincan, and our specialist drainage cameras, we are able to produce Homebuyer and Condition CCTV drain surveys giving a detailed condition survey of your underground drainage system. We would always recommend having a survey carried out when buying a property or if you start to experience on-going issues with your drainage system.
Call a Professional
London Drains Direct offers a 24/7 drainage repair service to residents and businesses in London and surrounding areas. Never take any chances regarding drainage issues because they can escalate into something much worse and much more expensive to fix if you do.
Are you ready to call a professional drain clearance company to help resolve your drainage issues? Call us at 020 7118 0999 to submit your service request today. London Drains Direct has technicians on standby to address your concerns 24 hours per day.