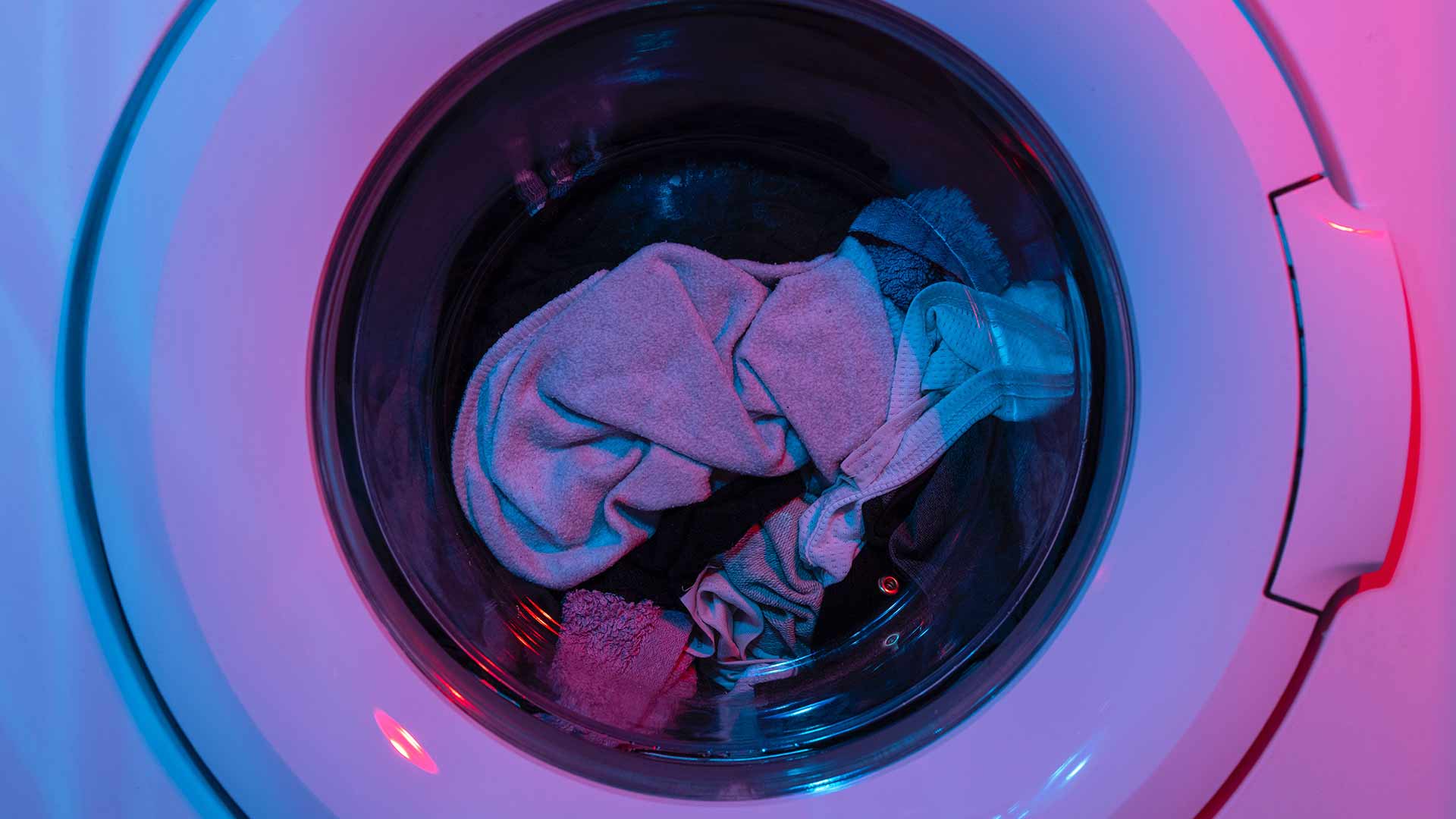 London Drains Direct offers fixed prices for drain unblocking services in residential properties. However, the exact prices for clearing a blocked drain depend on the specific assistance needed.
Here is a price list for our drain services:
Basic Drain Clearance – £60 + VAT
Machinery Clearance – £120 + VAT
Basic drain clearance involves using high-grade plungers and rods to clear your blocked drains but if you have a heavily clogged or blocked drain, it may require us to use much more sophisticated tools to clear it out.
Our machinery clearance service includes high-pressure water jetting technology to clear stubborn debris from your drains. We have a team of drainage engineers who are fully trained to unblock drains without damaging them or themselves. That is why high-pressure water jetting should be carried out by professionals.
London Drains Direct offers some of the most affordable services for clearing blocked drains in London.
Would you like to learn more about our services for cleaning blocked drains in London? Contact us at 020 7118 0999 for assistance. We are available to answer your call 24/7.