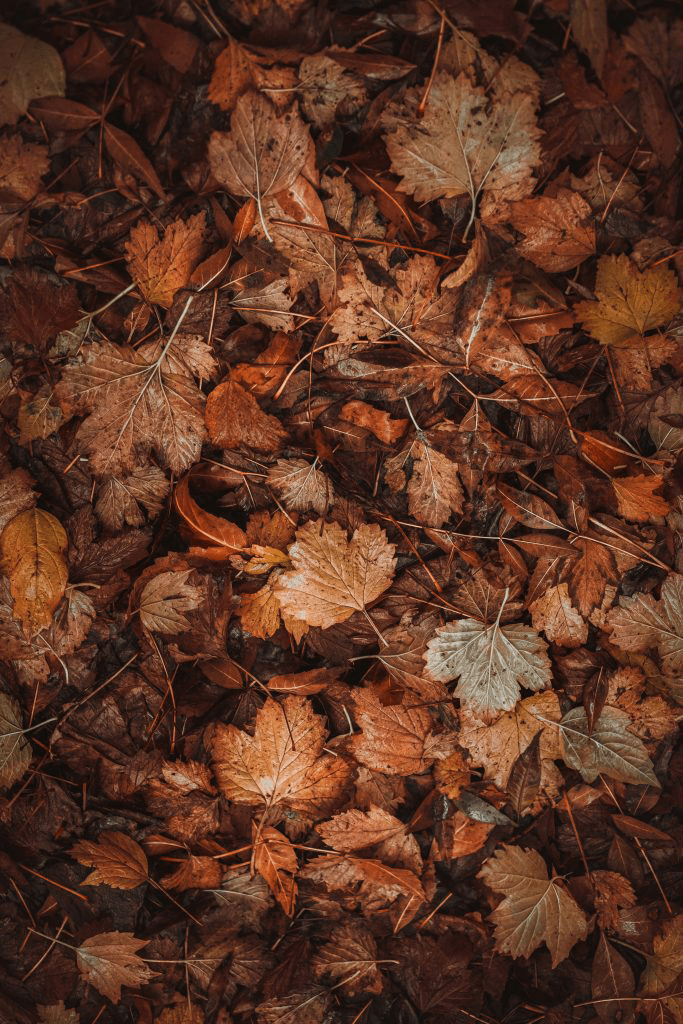 Plummeting temperatures, and icy periods. Winter is coming. Now is the time to make sure you deal with your pipes and drains to make sure they do not cause you a headache as the seasons change. 
As the weather gets colder and the sub-zero temperatures come, they can soon take their toll as water freezes and expands. It's important to take care of all your pipework; especially those that are exposed to the elements. Here are some simple tips you can take to protect your home from cracked or burst pipes and reduced flow rates.


Clear drain grates 
To make sure your drains are operating at 100% efficiency over the winter months then the simple solution is to clean them. Removing any leaves, mud or other autumnal debris from the grate. If there's no debris then there's nothing to potentially freeze and block your drains. 
Install drain protection 
If you clean your drains but the leaves are still falling then it may well be worth installing drain protection. The ideal solution would be a drain protector made of non-freeze plastic. Then it's as simple as regularly cleaning the drain protector to make sure you get no nasty surprises this winter. 
Latent heating 
Constant heat and prevention of frost damage for your home. Keeping your heating on at a low level throughout the winter months will help keep a continuous temperature throughout your property alleviating the need for the heating to be cranked up high and then dropping down low, which could affect your heating system pipework. 
Insulate 
Insulation is of course the best way to guard against winter damage and it can be very cost-effective. If you're not going to be using outdoor pipes or drains over the winter period these should be drained. But for those pipes that will continue to be in use over the winter then insulation is the way forward. Insulation can be easily wrapped around any plumbing you deem at risk of freezing and should readily be available from good DIY stores. 
Repair leakages 
Pipes can crack as they expand and contract, it's well worth taking a look around your property after the autumn months before the temperature drops and looking for any leakages. If you find any then be sure to patch them with a patch kit, but if the pipes are from your heating or water mains then get in touch with a professional as using DIY kits on these can cause more harm than good! 
Want to know more? 
If you want to know more about our drain maintenance solutions for either residential or commercial properties then get in touch with our team today – Call London Drains Direct Ltd.