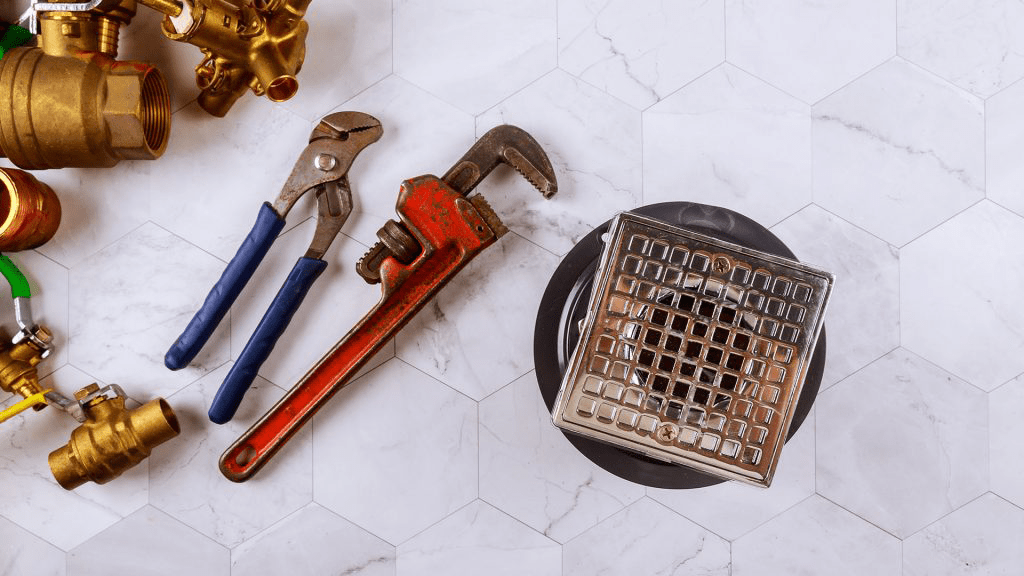 It is not usually possible for you to see inside your drains without a CCTV Drainage Inspection, so it is important that you are aware of the main warning signs of a blocked drain.
If you experience any of these signs, then it is essential that you take measures to remedy the problem or get in touch with drainage engineers such as ourselves. If these problems are left unattended, they are only going to get worse and could potentially lead to a more expensive repair.
Warning Signals of a Blocked Drain:
1: Gurgling noises
If your bath, sink, or toilet are bubbling and making gurgling sounds, then there is a high chance that there are issues in the drain. Gurgling is caused by the trapped air that escapes through blockages in the pipes and your system.
2: Sewage smells coming from drain
Blockages don't tend to move, so if there is a persistent bad smell coming from your bathroom, kitchen or drains, it could mean that there's a build-up of waste, producing some nasty odours which travel up the pipes. 
3: Fluctuating toilet water levels
Check your toilet bowl, does the water level appear to be fluctuating when flushed? This may indicate that there is an issue with the toilet itself but if it follows a few of the other warning signs we have mentioned, then this could be the sign of a blocked drain.
4: Your water drains slowly 
This is probably one of the first and most obvious signs that you may have a problem with your drains. Blockages in the pipes are going to allow less water to drain through so you will experience a slow drain of water. If left, this will, over time lead to a completely blocked drain or waste pipe. 


Next steps?
If you have one or more of these symptoms, then you are more than likely to be experiencing a blocked drain, so what are the next steps to clearing that blockage? There are a couple of home remedies you can try, but if those don't work then the best recommendation is to call a drainage engineer to ensure that the issues don't get worse.
Home remedies
It's recommended to at least try and clear the blockage with a couple of easy home remedies and over-the-counter products. Try purchasing a plunger and plunging the bathroom plugs and toilet, if the blockage is minor, the force of the suction could clear it. The second solution is to use drain-clearing products that you can pick up from the local supermarket.
Call in the experts
If the home remedies don't work and the problem persists, then it's essential to call an engineer out from a drainage clearing company like ours. We have a wealth of experience, professional equipment, and knowledge in dealing with all types of blockages. All our vans are fully equipped with the tools needed to clear your blocked drain and if necessary, use our CCTV camera equipment upon clearance to make sure there are no underlying issues with the pipework and provide guidance on how to avoid future blockages.
If you have any recurring issues, please don't hesitate to give us a call to discuss it for free, or chat to us on our website at any time and we can help with any drain unblocking services that you may require.