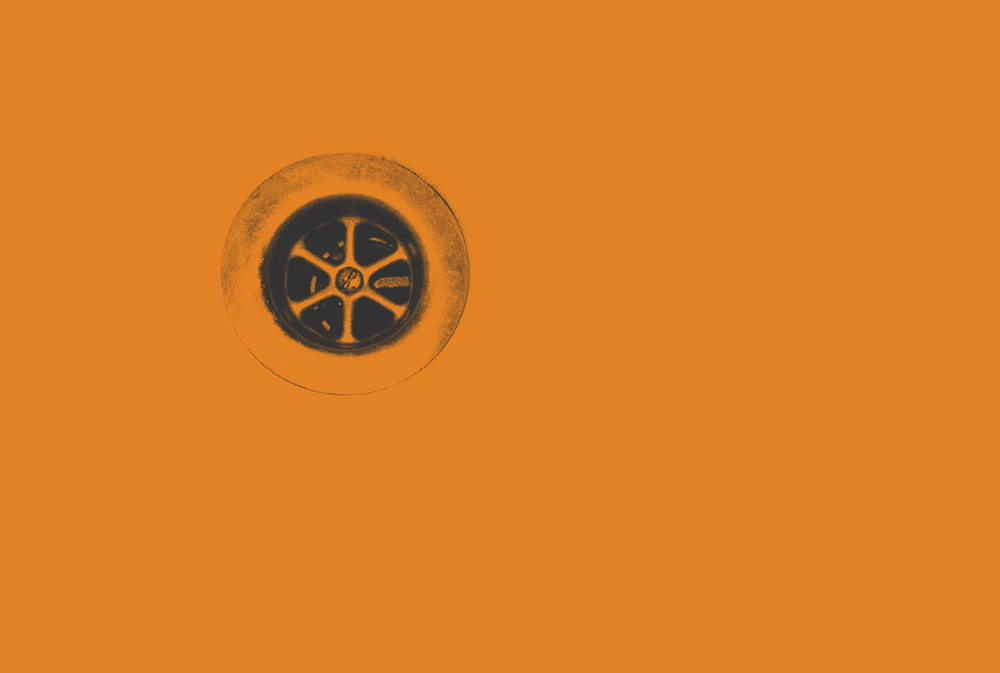 As with most things, prevention is always better than cure and it certainly applies to your drainage system. Here are our top reasons why regular drainage maintenance is an essential part of looking after your home.  
 To prevent blocks and clogs  
 A blocked drain can be a domestic nightmare… most blocked drains start small, so looking after your drains properly and not allowing little things to clog them up can go a long way to preventing a full-on blockage. After all, nobody wants to spend their time with a plunger trying to clear an overflowing sink or worse, a toilet! Properly maintained drains are less likely to form clogs and keep flowing freely. 
 To prevent foul odours creeping in 
 A smelly drain is never going to be pleasant, especially now we are all spending so much time at home. Drains are susceptible to foul smells due to a build-up of things like food, fat, soap scum and hair, which all begin to decompose in the pipes and cause those nasty smells. If you care for your drains regularly and don't allow these things to build up, you won't get those unpleasant odours!  
 Prevent flooding and damage to your home 
 Overflowing drains have the potential to cause severe damage to your home. The water that backs up is likely to be dirty wastewater which contains harmful bacteria and chemicals. It can cause damage to your floors and furniture which is costly, and time consuming to repair or replace. Ensuring your drains are well maintained and flowing freely will help prevent this kind of flood from happening in the first place.  


 For longer lasting pipes, which will save you money 
 As with most things, the better you look after your pipes and drainage system, the longer they'll last, saving you money and the hassle of organising repairs. We offer a free look and see with our CCTV camera following a clean of your drains, meaning we will be able to pick up any issues, such as cracks or fractures, before they become major problems. 
 Only needed once a year  
 Most properties will only need preventative drain cleaning once a year, meaning it is much more affordable than drainage repairs and can be carried out at a convenient time for you. 
If you need your drains maintaining we're here to help call London Drains Direct Ltd and we'll be happy to help.