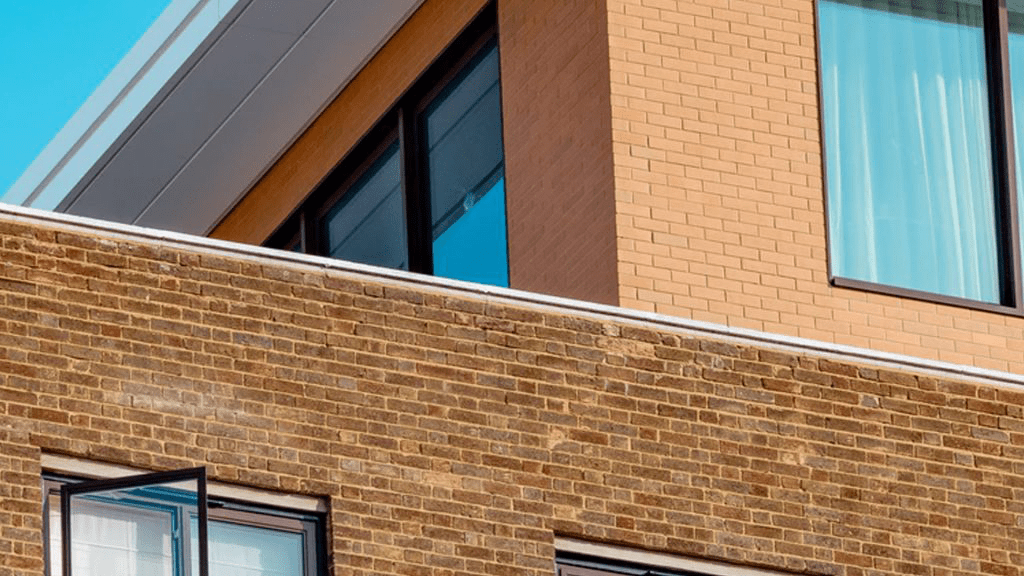 Who is responsible?
In most cases, the landlord will be responsible for the maintenance and repair of the drainage, pipework and plumbing serving the property.
However, in some cases, the responsibility may fall on the tenant, if they are purposely damaging or being careless with what they put into the drainage system.
It is unlikely that the tenancy agreement will go into finer details, like the responsibility for a blocked drain, but you should be aware of what has been agreed.


What are some examples of where the tenant will be responsible?
If you are a tenant, and the source of consistent drain blockages are coming from misuse such as putting wipes, sanitary products and fat or food waste into your drains, then you would be liable for the costs.
Determining responsibility would normally be based upon the cause and location of the blockage.
Ensure that you have a clear dialogue with your landlord and always let them know as soon as you start to notice any of the following symptoms of a blocked drain: –
What should I do?
If you are in a privately rented property, then all you should need to do is notify your landlord. They will then deal with the issue as they see fit, so feel free to recommend us! We can help with any drain unblocking services that your landlord may need.