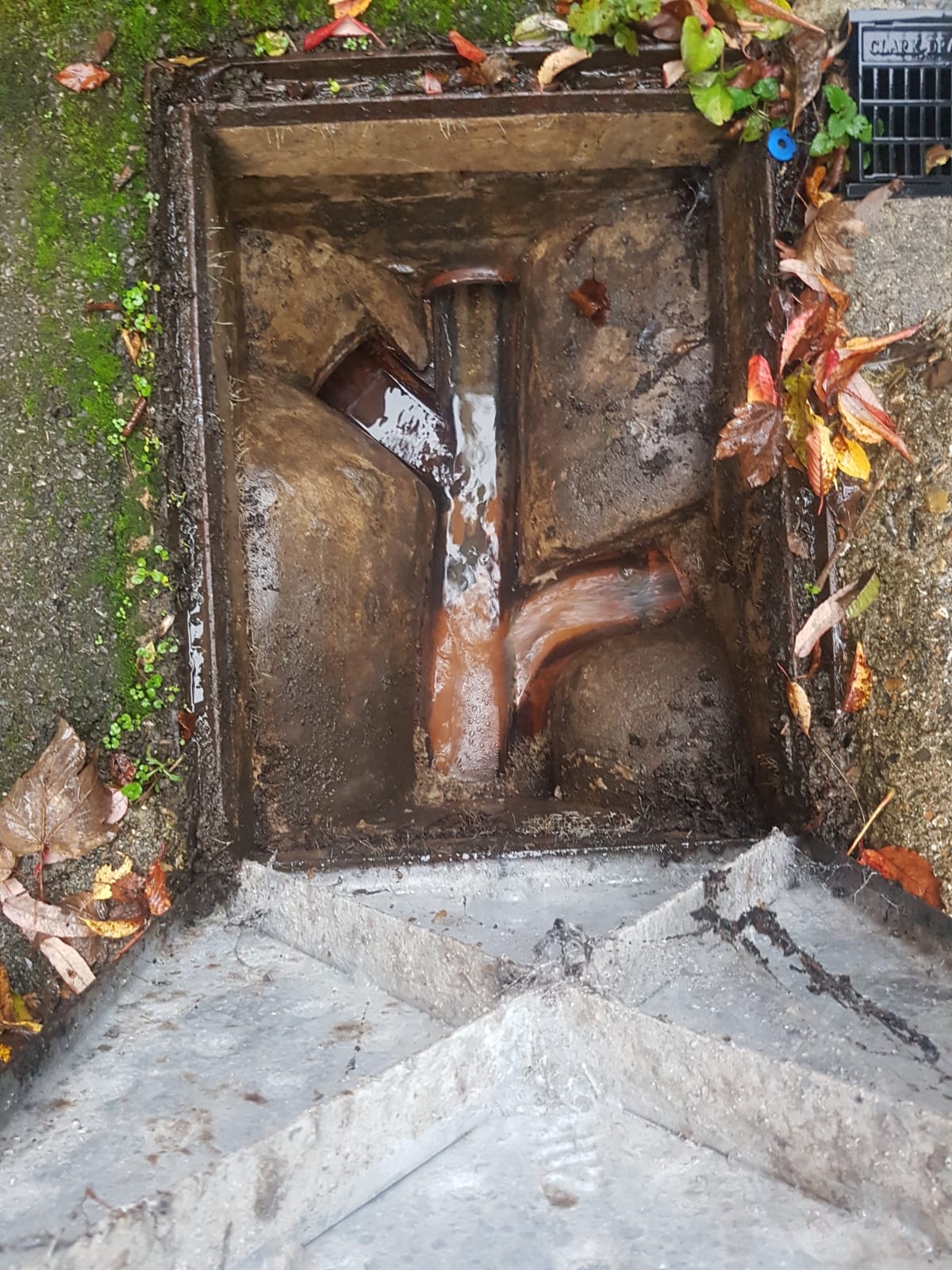 Drain flies are attracted to standing water and decaying organic matter found in your drains and sewers, they will eventually make their way up and come out of your kitchen or bathroom sinks and bath/shower drains.
They are more likely to appear in areas not used frequently or if you have been away from home. Drain flies don't bite or cause harm to people, but they are still annoying pests that you'll want to eliminate so you could try a few home remedies first.
Boiling Water
The most popular home remedy is to pour boiling water down the drain. Not only will it eliminate minor debris, but it will eliminate the bacteria that drain flies love so much. You will need to pour boiling water down the drain at least once a day for a week.
Bicarbonate of Soda, Salt and Vinegar
Mix up the above cupboard staples to create a natural solution, pour it down your drain and leave it overnight. The bicarbonate of soda will expand with the vinegar meaning it can reach more areas than the boiling water. The next morning, flush it out with boiling water.
Call a Professional
If neither of the above remedies resolve your issues with pesky drain flies then give us a call! There could be a blockage or build up of decaying organic matter that needs to be removed.
Do you want to request a drainage inspection or clearance service to eliminate your drain flies? Contact London Drains Direct at 020 7118 0999 for further assistance.