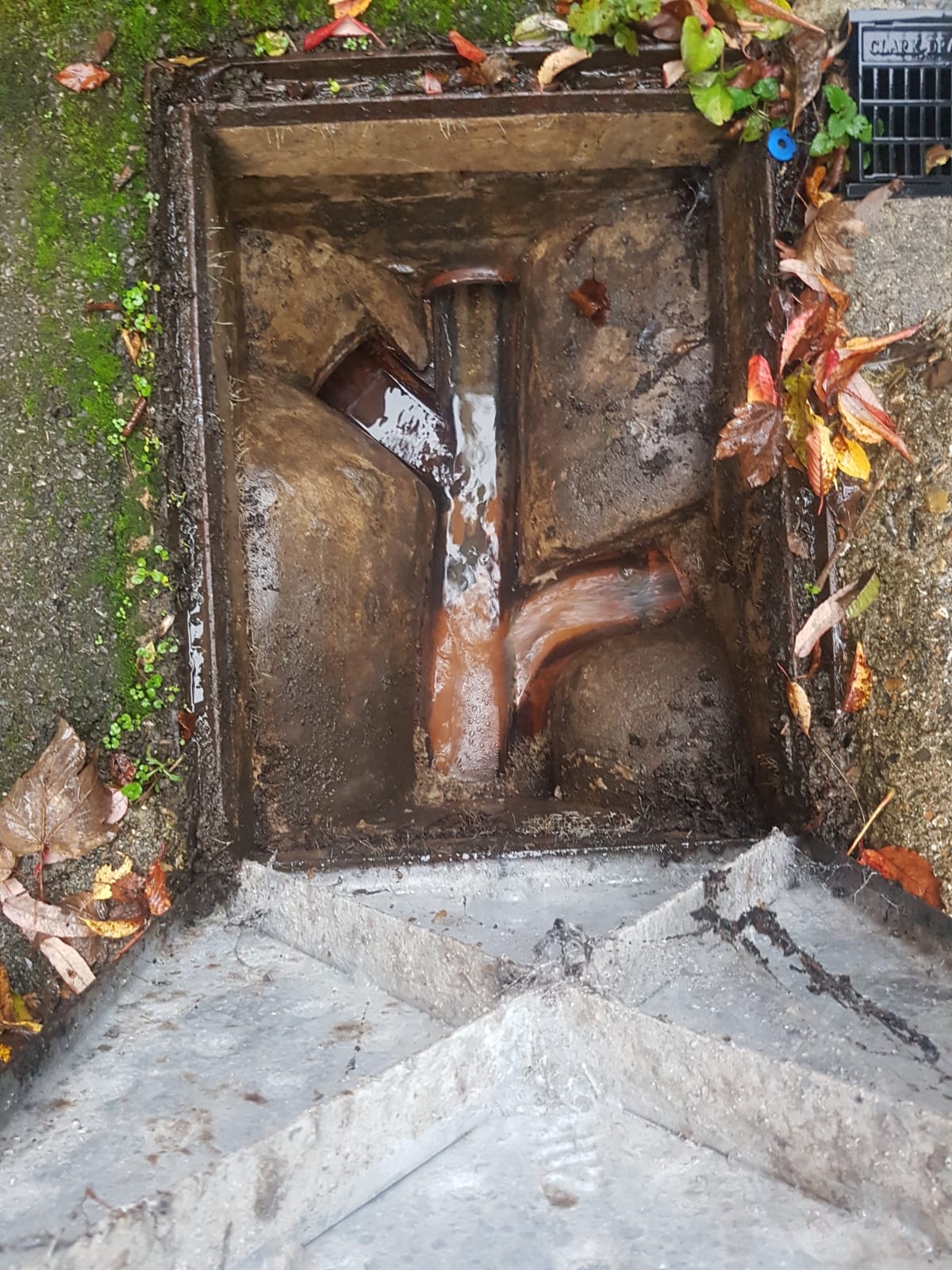 A sewer is an underground system that collects all the waste and foul water which flows from the drains of a home or building. If you live in an urban environment, your property probably relies on a public sewer system. The benefit of a public sewer system is that the local water authority maintains it for you.
However, some property owners don't have the convenience of using a public sewage system. Instead, they must depend on a private sewage system i.e. a septic tank, which they are responsible for maintaining themselves. If you find yourself in this situation, you can still pay a local sewage or drainage company to help you maintain the system but if it hasn't been upgraded in the last 50 years or so, then now may be the time.
General binding rules for private sewage systems were introduced in 2015 and updated in 2020, so if you are living in or looking to buy a property with a septic tank, cesspit or small treatment plant then make sure it complies with the updated rules.
Older sewage systems tend to experience problems, such as leaky sewer lines and pipes. Once the internal components of the sewer system begin to deteriorate and fall apart, you will notice several unwanted signs of a pending sewer problem. These signs include:
Clogged drains
Rat or bug infestations
A foul-smelling odour coming from your drains and water
Do you notice any of these problems on your residential or commercial property? If so, it may mean you need to upgrade your sewer system. If your property drains into a public sewer system, your local water authority should be able to take care of it.