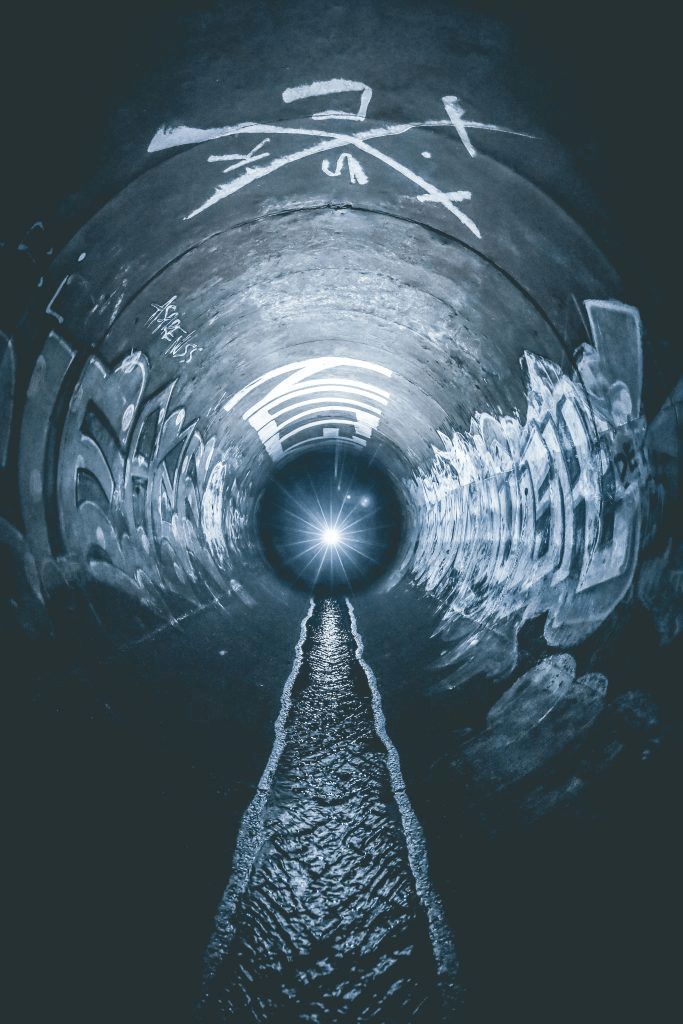 Drain maintenance, it's a waste of money, right?  
Wrong! Well, of course, we would say that considering one of our key services is drain maintenance but let us go over the benefits of regular visits from our team and you can decide! 
So, what are the benefits? 
Regular maintenance cleaning of your drainage system gives us the chance to prevent any potential issues before they turn serious. 
Build up or blockages can occur in your pipes quickly, causing slow draining water or worse full blockages. With regular maintenance of your drains, our expert team will be able to rid your drains of build-up, but also spot potential issues as we go, meaning less chance of bad odours occurring and waste sitting in the pipes themselves. 
The other advantage is that of avoiding the emergency visits, which can cause disruption to your day-to-day life as well as flooding, damage and the potential that pipes might require repairing. 


Sounds great, I bet it's expensive… 
Regular drain maintenance isn't as expensive as you'd think, and of course, we'd be able to provide you with a no-obligation quote for maintenance that'll meet your needs and keep your pipes squeaky clean. We'll send out one of our surveyors to your location, who'll go over everything and recommend the best plan of attack for your drains. 
Can't I just do it myself? 
Of course, keeping your drains and appliances as clean as possible will always help keep your drains unblocked but it doesn't always work. For example, some chemicals that are available to unclog drains can damage pipework and seals which would then lead to the need to replacing! 
The best thing you can do to avoid blocking your drains is keeping non-flushable items out of your system, you can see the top 5 things you shouldn't put down your drains here. But here's a list if you don't want to read that article. Wipe, grease, oil, cooking fat, food waste and builders' debris. 
Want to know more? 
If you want to know more about our drain maintenance solutions for either residential or commercial properties then get in touch with our team today – Call London Drains Direct Ltd.