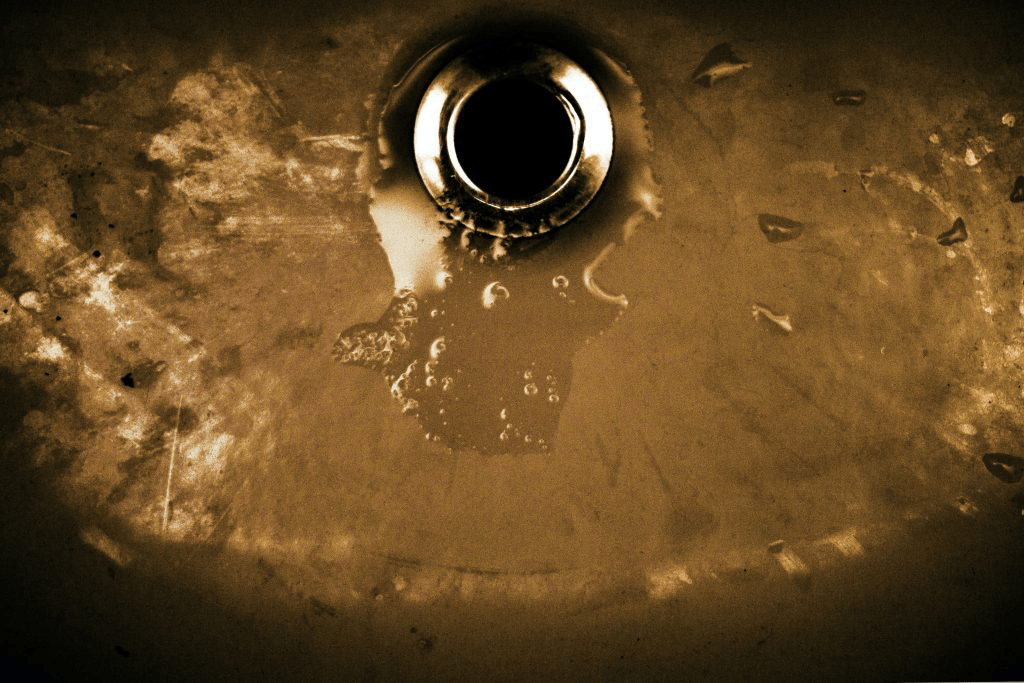 Do your drains gurgle occasionally? Or do you sometimes get a whiff of something that you're sure is coming from the drain? 
It is impossible to know what is down your drain without a CCTV drain survey. It's a great way to check your drainage system for potential issues or just for peace of mind that your drains are in good working order. Here are 5 reasons you should get a CCTV drain survey today. 
Peace of mind when moving into a new property 
Moving home can be stressful at the best of times, moving in and then noticing an issue with the drainage is likely to compound that stress. A CCTV Survey will give you the reassurance that the drains serving your new home are in good working order. 
It's cost-effective 
Technology has taken us so far when it comes to investigating blocked drains. Before CCTV surveys were available, you may have wasted time and money on repeat calls for reoccurring issues and repairs that you might not have needed. CCTV surveys will get right to the cause of the problem, allowing you to get it repaired in a timely manner. 
It's time-effective 
We're all busy, and the last thing we need is a disruption to our day. Our CCTV survey is quick to carry out and we can get to work straight away. Once completed, you will be sent the report and footage along with details of any remedial works required to repair the problem. 


It's non-disruptive 
Gone are the days of digging up your garden to locate a blockage in a pipe.  
We'll get to work with minimal noise, no digging and no mess. The camera equipment used in our CCTV survey is all operated from above ground. 
You get an answer 
There is nothing worse than having a problem with your drainage system but not knowing what is causing it! With a CCTV survey, drainage issues don't have to be out of sight and hard to access. We can find the cause of your issues with precision meaning any issues can be dealt with in a timely manner and reduce any additional damage. 
A CCTV drainage survey is a quick, easy and cost-effective way of determining what is causing the issues in your drains. 
If you want to book a CCTV survey, get in touch with our team today – Call London Drains Direct Ltd.